Signup to receive 25% off everything
Meet Lumi & your
Smoothest skin ever!
Permanent hair removal from home in just 6-12 weeks? Yes, please! Get ready to love your skin even more.
Get Lumi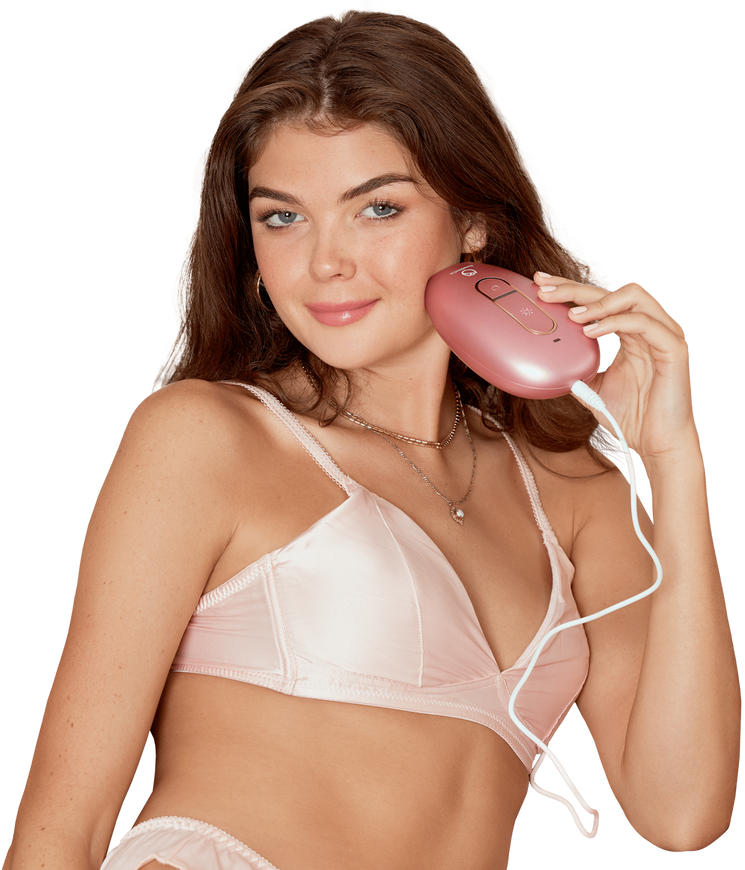 POPULAR PRODUCTS
Beauty made simple.
IPL just got better
Be hair-free & carefree.
Long-term hair removal, only with less time, $$, and pain
300,000+ HAPPY CUSTOMERS
Hear from them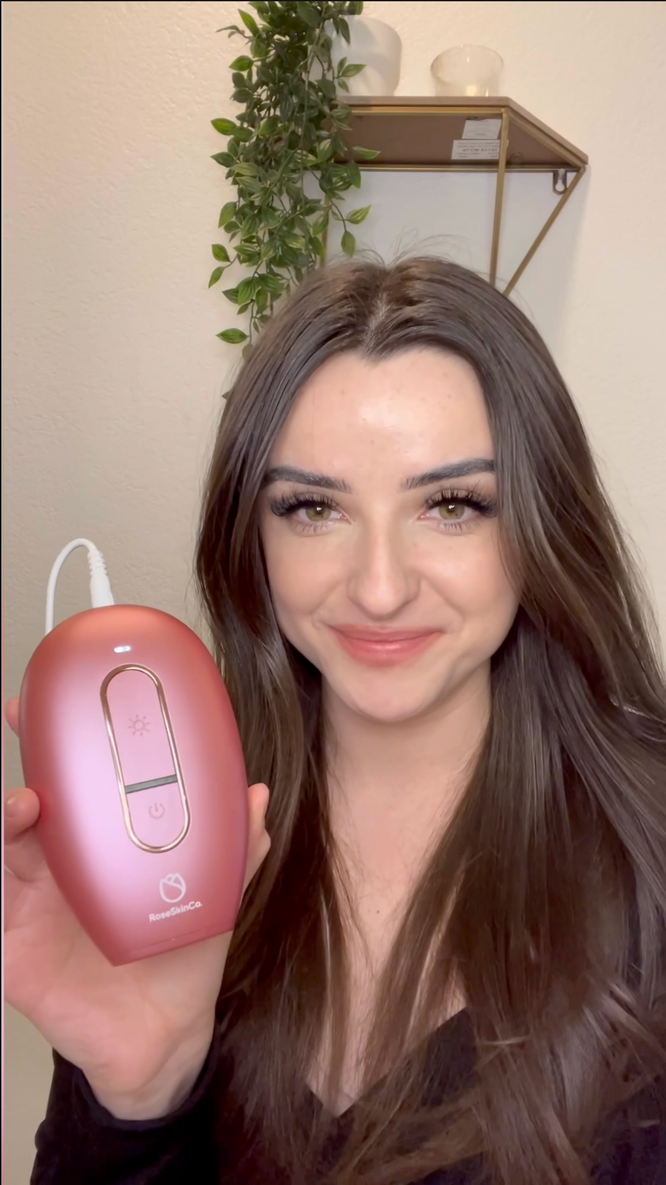 "RoseSkinCo. you have changed my life with this item… this Lumi IPL hair removal set. Holy Grail! Cannot live without it now."
Natalie J. | @natalietjackson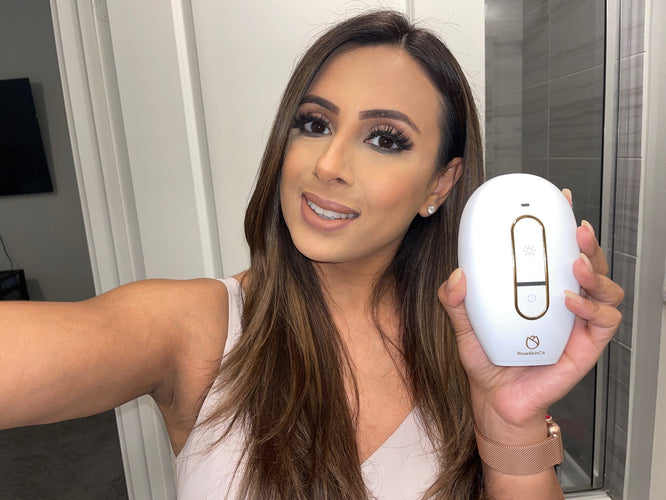 "It's easier to do it in your own space, at home, in your own convenience and it's budget friendly. So it's all a win-win!"
Moorat L. | @GlitterGlossCreations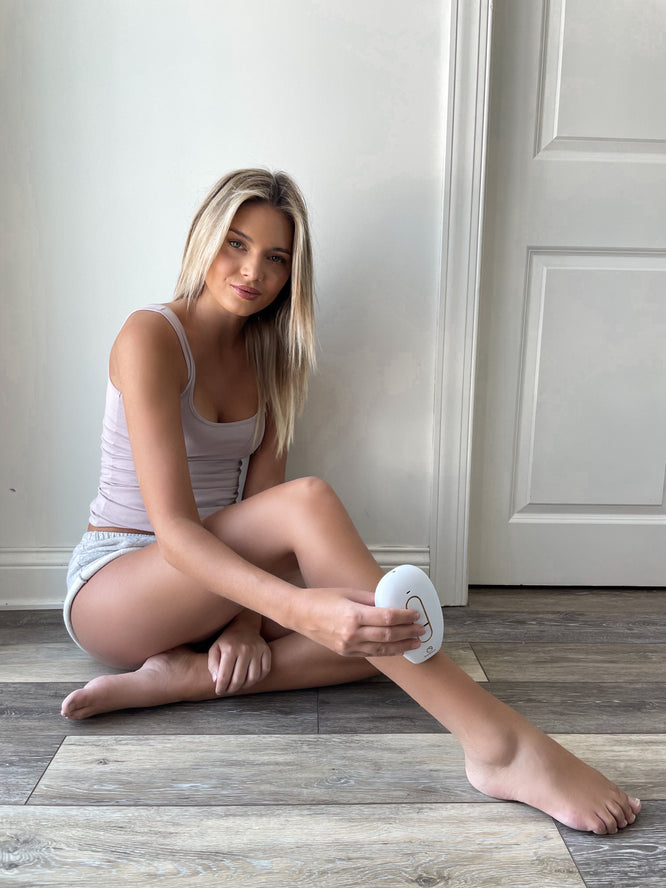 "I love this device, this one just changed my life and I highly recommend this to anyone…"
Morgan K. | @morganketzner
I love the 4D Shaver so much. It gives me the easiest & smoothest shave ever!

Paola M. | 4D Shaver
@paomoll
Petal 2 gets my skin feeling super clean, I feel very smooth and exfoliated after I use it!
Diana B. | Petal 2
@dianaboscan_
A self-care moment, The Blossom Dew Cleanser contains rose water doesn't leave my skin feeling dry and the facial moisturizer is super hydrating

Emelie S. | The Iconic Duo
@emelie.r.stone
Shop Now
Welcome to RoseSkinCo.
We noticed you're in . Would you like to see our store? Would you like to see our International store?