Signup to receive 25% off everything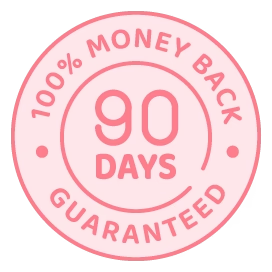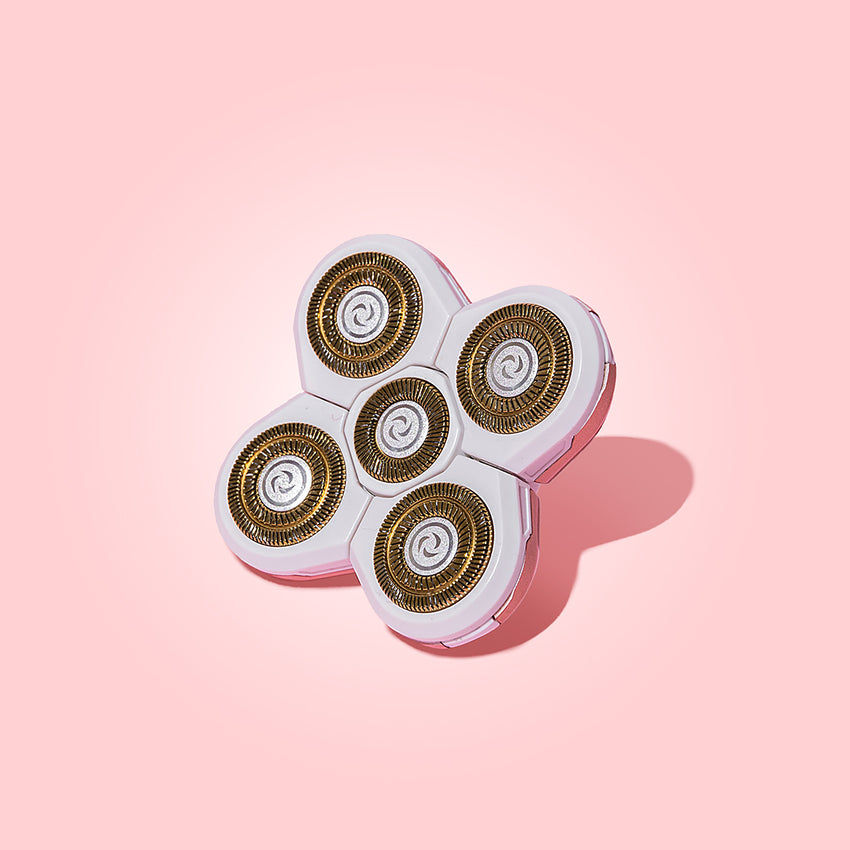 4D Shaver Replacement Head
Get a close, clean shave – always.
Your 4D shaver head should last an impressive 3 months without replacing… but nothing lasts forever. For the closest, cleanest shave possible, you need to keep those edges sharp.

This replacement head is designed to fit right into your RoseSkinCo 4D Shaver. Buy one to replace your hardworking shaver head… or stock up on a few so you're never caught without it!

(BTW, if you're ordering a 4D Shaver for the first time, it'll come with one shaver head included. No need to order this unless you're looking for an extra or two!)

What's included?

1 replacement head for the RoseSkinCo 4D Shaver.
Shipping Details

We offer free shipping worldwide on all 4D Shaver Replacement Head orders.
How to use

Snap the other head off your shaver (while powered off of course), then snap this one into place. Then, use your 4D shaver as usual for a fresh, clean shave!
Your close shave is about to get even closer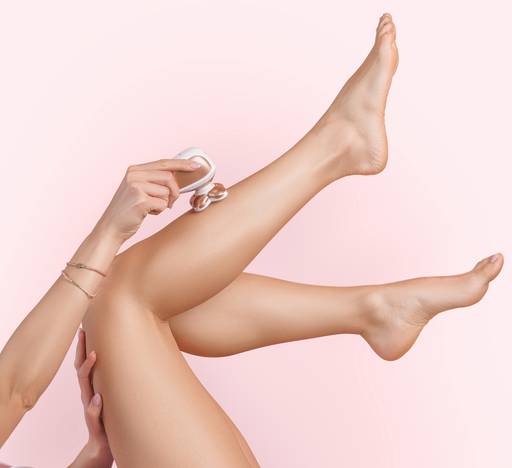 Smooth skin
Our best-selling 4D Shaver + fresh, sharp blades = your closest shave ever.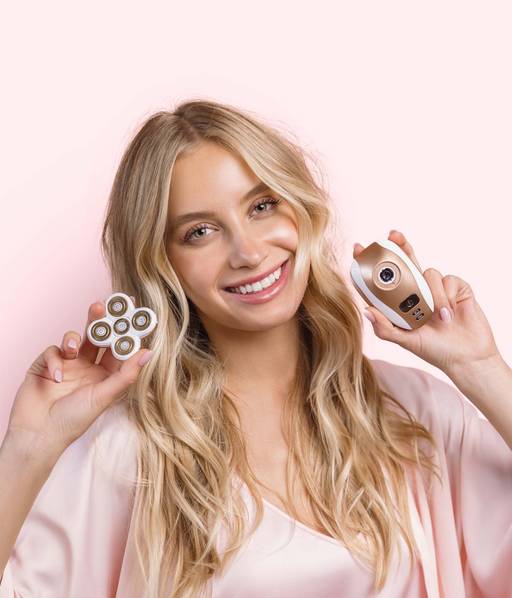 No more disposables
Just one 4D Shaver head is the equivalent of dozens of disposable razors.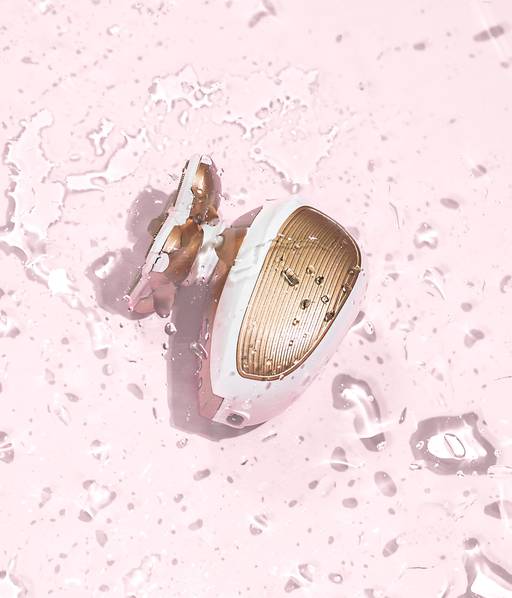 Lasts ages
Use it for up to six months before needing a replacement.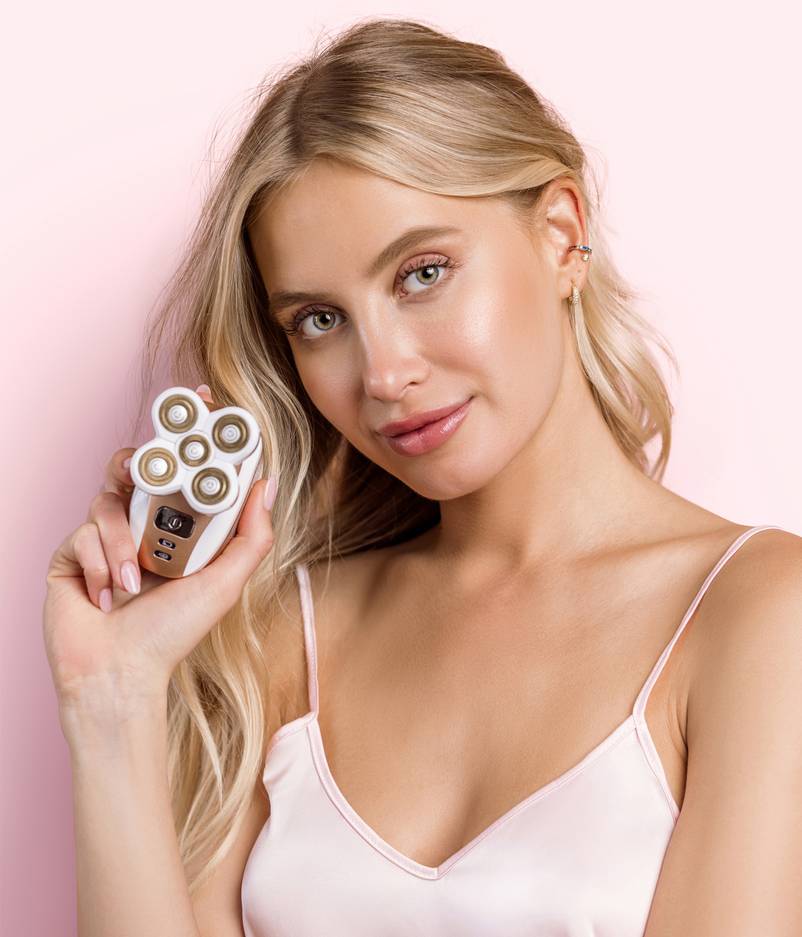 FAQ
4D Shaver Replacement Head Q&A
How does it work?

This replacement head fits right into your 4D Shaver, with five rotating blades that flex and bend to glide effortlessly across your skin.
Does it work for sensitive skin?

Yes! The 4D Shaver is gentle enough for all skin types, including sensitive skin.
Do I need to buy this with my 4D Shaver?

Nope! (Unless you'd like an extra or two.) Your 4D Shaver comes with one shaver head included.
Glowing skin, glowing reviews
Hear from 4D Shaver Replacement Head users
KEEP SHOPPING
Ooh, have you seen this?
Welcome to RoseSkinCo.
We noticed you're in . Would you like to see our store? Would you like to see our International store?