Signup to receive 25% off everything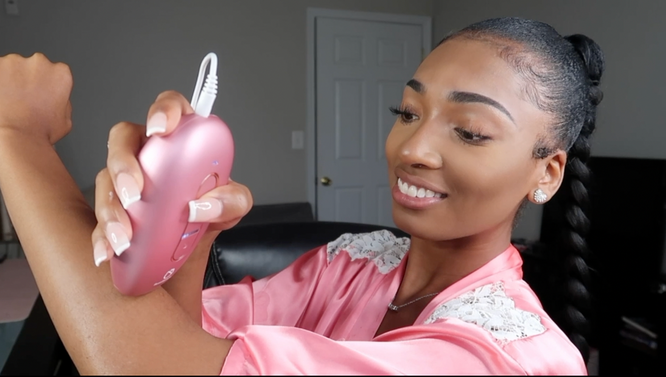 "I think it's very well-priced, very underrated. I love, love, LOVE the affordability!"
Danni V | @therealdanni_v
"The Lumi IPL handset is such a game-changer. After using it for 2 weeks, my hair growth has been reduced. It's so easy to use, plus it's safe. One of the best and most effective devices I have used."

Mona A.
Dubai, UAE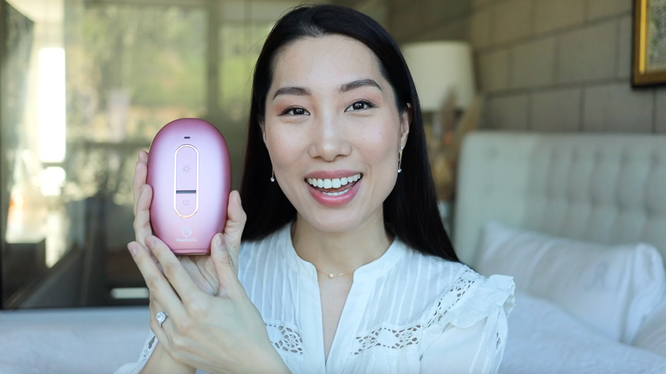 "This is painless. That's really important to me because I'm sensitive to pain with waxing, threading, and shaving."
Chris Han | @chrishanxoxo
"A product I didn't know I needed! I suffer from ingrown hairs and having to constantly shave was annoying. This tool has helped reduce the need to shave, with slower hair growth within weeks."

Gary J.
Charlotte, NC.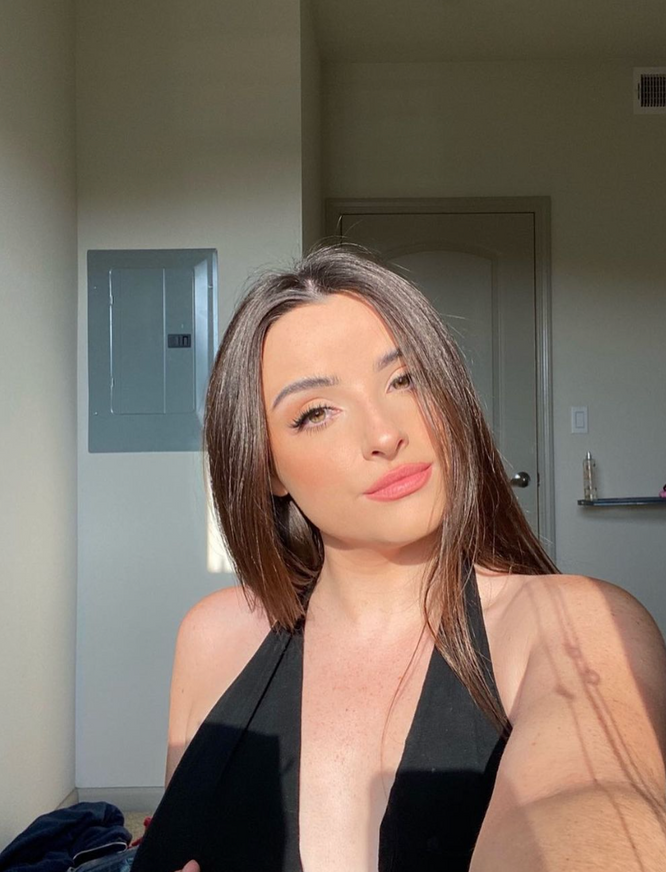 "I've tried endless at-home treatments, and finally found one that works! RoseSkinCo's IPL device is super reliable. Your ultimate at-home spa treatment!"
Natalie | @natalietjackson
"Loving the Lumi handset right now! It's pain-free even at high intensity levels, easy to use, and I'm already seeing hair growth slow down after just a couple of sessions."

Rena C.
Toronto,Canada.
"Say goodbye to painful waxing. You need Lumi! It's easy to use, pain-free, and it REALLY works. I can tell a huge difference in hair growth between when I started this journey a few weeks ago and today."
Megan | @meganhayestv
"I need all the depuffing I can get with this heat! Riya is doing the thing! ✨It calms puffiness, reduces water retention, and helps sculpt the face. Super convenient to take with you wherever you go this summer!"

Doné
Cape Town, South Africa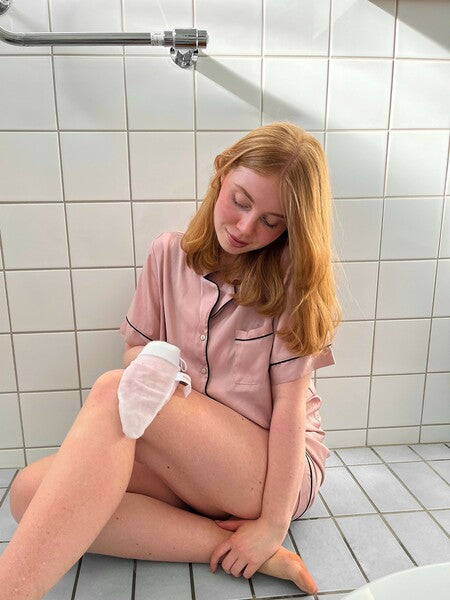 "The exfoliation glove is my newest add in my selfcare routine! Never has it been easier to get smooth legs. Only add water and scrub the dead skin cells away! Ready for date night now and ready for dress season!"
Emelie S. | @emelie.r.stone
"I'm loving Lumi! It makes my beauty routine super simple and easy. I used to wax at home but it was always messy and painful (not to mention very time-consuming.) Lumi has been way more effective for hair removal, without the mess, pain, and time. My hair is growing back slower and thinner each time I use it!"

Taylor T.
Hurricane, Utah
Welcome to RoseSkinCo.
We noticed you're in . Would you like to see our store? Would you like to see our International store?